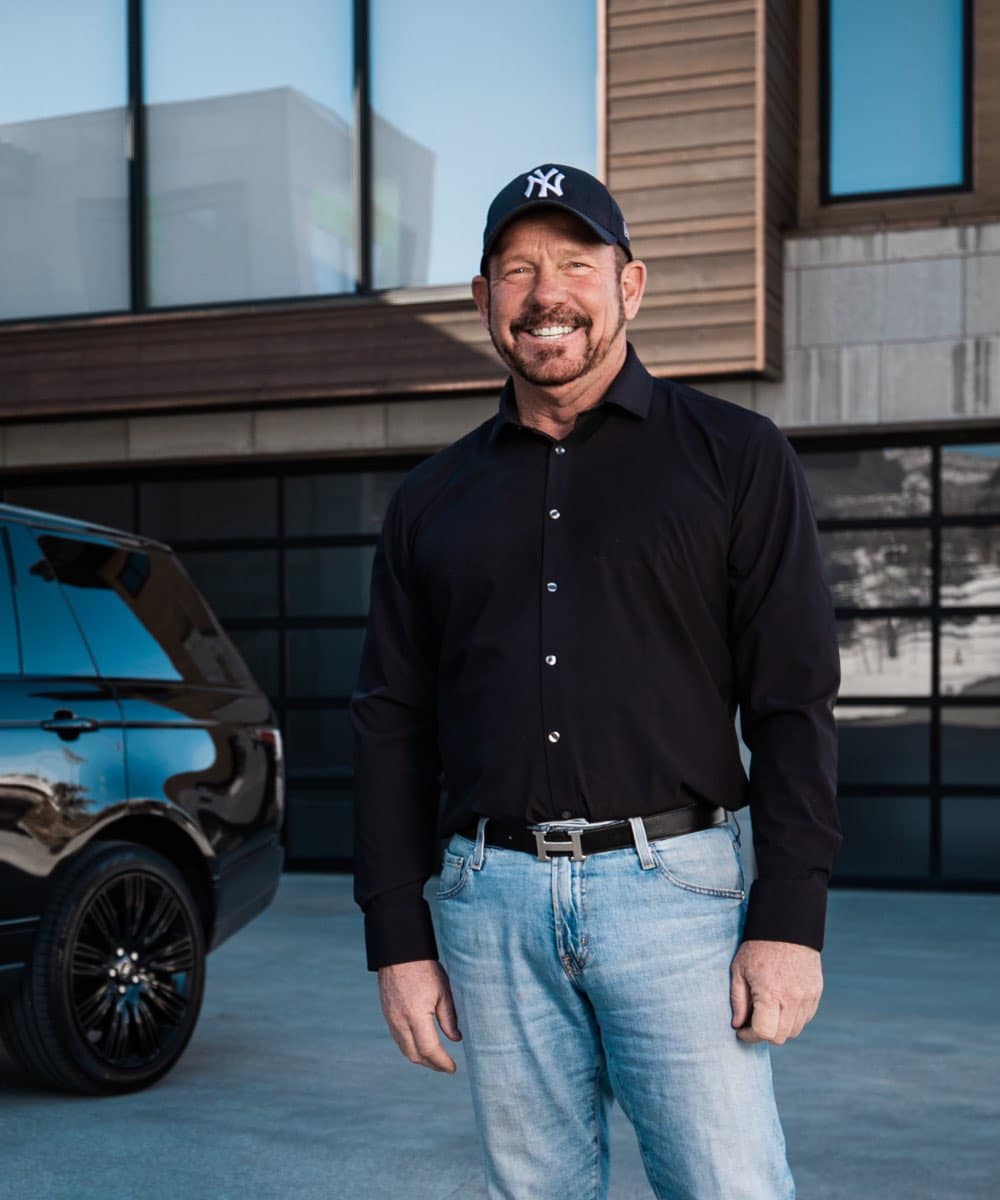 Co-Founder, president & project manager / Yukon construction
Bart Carlson is the founder of Yukon Construction. He is a professional engineer by education and has been a general contractor for more than 25 years. A Utah native, Bart attended the University of Utah before living and working in the Bay Area of California. He returned to the Park City area to start Yukon Construction with his brother-in-law, Jon Haag.
Bart has four children – Scott, Ryan, Andrew, and Vera. Currently, Scott is a partner in a software company, Ryan is serving our country in the military, Andrew has been accepted to Dental School at University of the Pacific, and Vera grew up in Latvia. Scott speaks Creole, Ryan speaks Spanish, Andrew speaks French, and Vera speaks Russian – which is very convenient for international travel. Bart and his family have been to Mexico, Hawaii, Fiji, Canada, Bangkok, Italy, France, Germany, Latvia, St. Petersburg, and of course, Moab, Utah.
Outside the office, Bart is very active and enjoys basketball, football, skiing, wakeboarding, barefoot waterskiing, wake surfing, swimming, scuba diving, and mountain biking. His hobbies include playing the piano, cooking, trying to master sour dough bread, black jack, and designer shopping for others, and he enjoys traveling, attending the Utah Jazz, and seeing Broadway shows.
Co-Founder & Owner / Yukon construction
Jon Haag, our family and friend, sadly passed away in 2021 after a battle with cancer. His presence is dearly missed. Though gone, we wanted to honor Jon and his longtime commitment to Yukon Construction.
A True Renaissance Man, Jon Alan Haag was born on July 20, 1961, in Boulder City, Nevada, to his father Albert Alan Haag and his mother Ruth Pauline Bowman. In his 59 years, 11 months, and 3 weeks on this earth, he accomplished more than 10 average men with longer lifetimes.
Jon's interest in creating and building beautiful things is part of the underlying reason he became a very successful custom home builder with his brother-in-law, Bart Carlson. There were no shortcuts on a Jon Haag Yukon Construction home and his attention to detail was impeccable. Jon easily could have been a great sculptor or an artist in another field, for he had that type of a creative and problem-solving mind. The impact of his life has affected thousands of individuals and he continues to live on through his family, friends, and his contributions to Yukon Construction homes.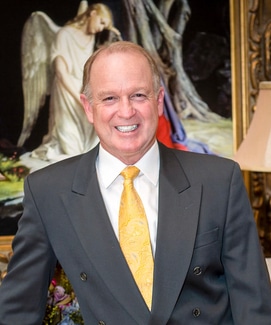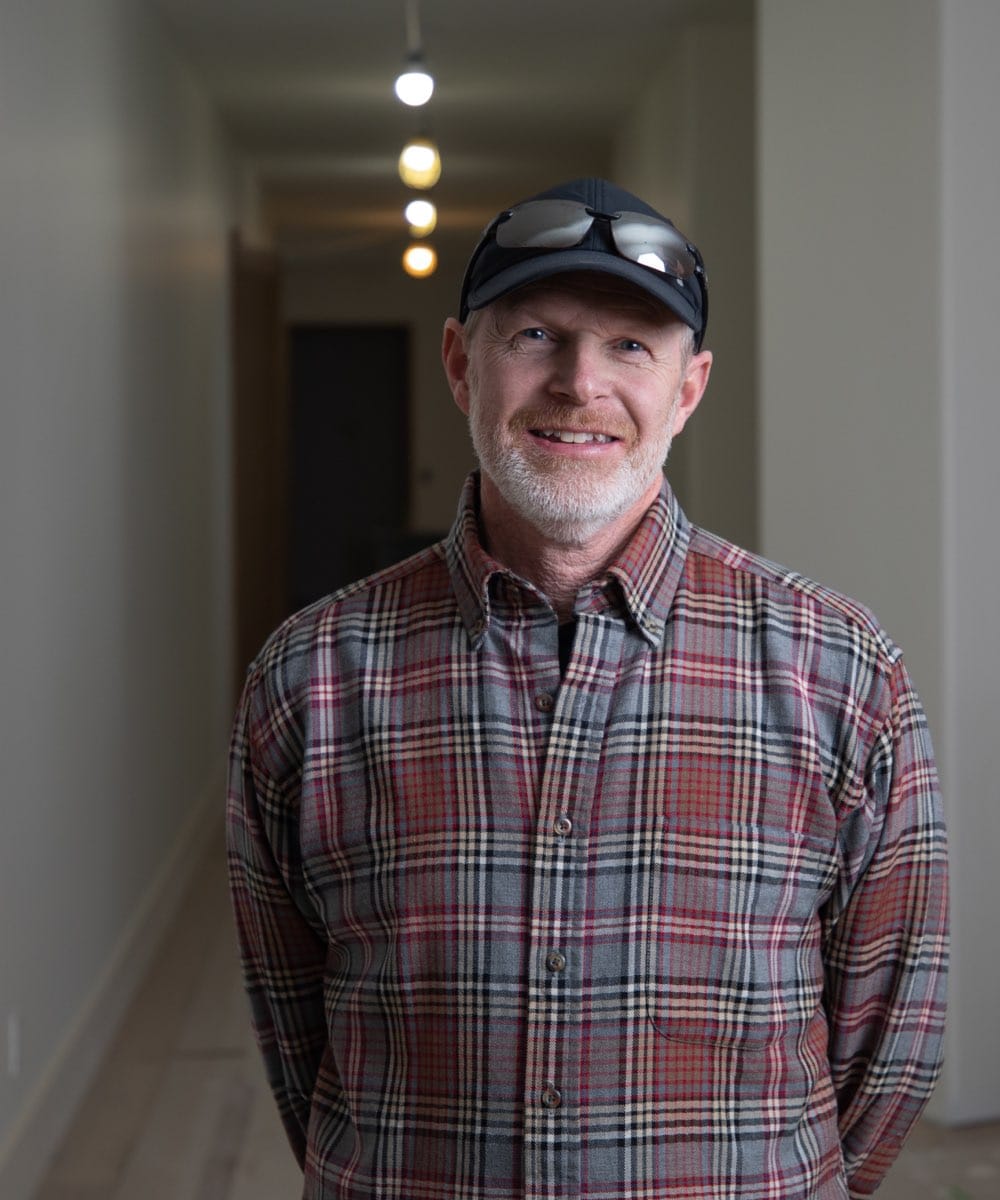 Terry Jeffs has been in leadership positions for almost four decades. (Sorry Terry… didn't mean to make you feel old!) Terry started with Yukon Construction over 20 years ago at the bottom of the ladder and quickly rose to superintendent. He is always the first to come to the rescue if a problem happens on a job, and his solutions to complicated construction issues are unparalleled. Terry has been a driving force and an invaluable asset in all but one of the luxury homes highlighted on this site. Over the years, Terry has developed excellent relationships with Yukon's subcontractors, vendors, and customers and Yukon Construction enjoys the benefits of those close relationships.
Terry appreciates the wide scope of homes and the creativity of the architects that Yukon Construction works with. He performs miracles on his projects and finds fulfillment in watching the homes come together, enjoying the customers' excitement and gratitude for the care and attention to detail he is famous for here at Yukon Construction. When he's not at work, Terry loves spending time with his wife and their eight "his & hers" kids and enjoys skiing, cycling, and playing in his band.
construction Superintendent
At the age of eight, Justin Cummings was earning money alongside his mother in a cafeteria. As a young adult, he worked busting tires for all types of vehicles, including semi-trucks. At the age of XX he started in construction and has been at it ever since. In 19xx he started a construction company framing homes of all sizes. Starting in 20218, Justin accumulated more experience as a superintendent for another premier construction company in PC, even as he continued to run his own construction company. Yukon Construction welcomed Justin to the family in 2021 and he has been a valuable asset ever since. We greatly appreciate the vast knowledge and value Justin has brought to the team.
Likewise, Justin has quickly become appreciative of the quality that Yukon Construction provides to its customers and feels proud to be part of that work. When not at work, Justin enjoys spending time with his wife and their six sons in the outdoors, hunting, fishing, and camping. He also finds joy in cooking for his family and spending time at Lagoon during the summer months.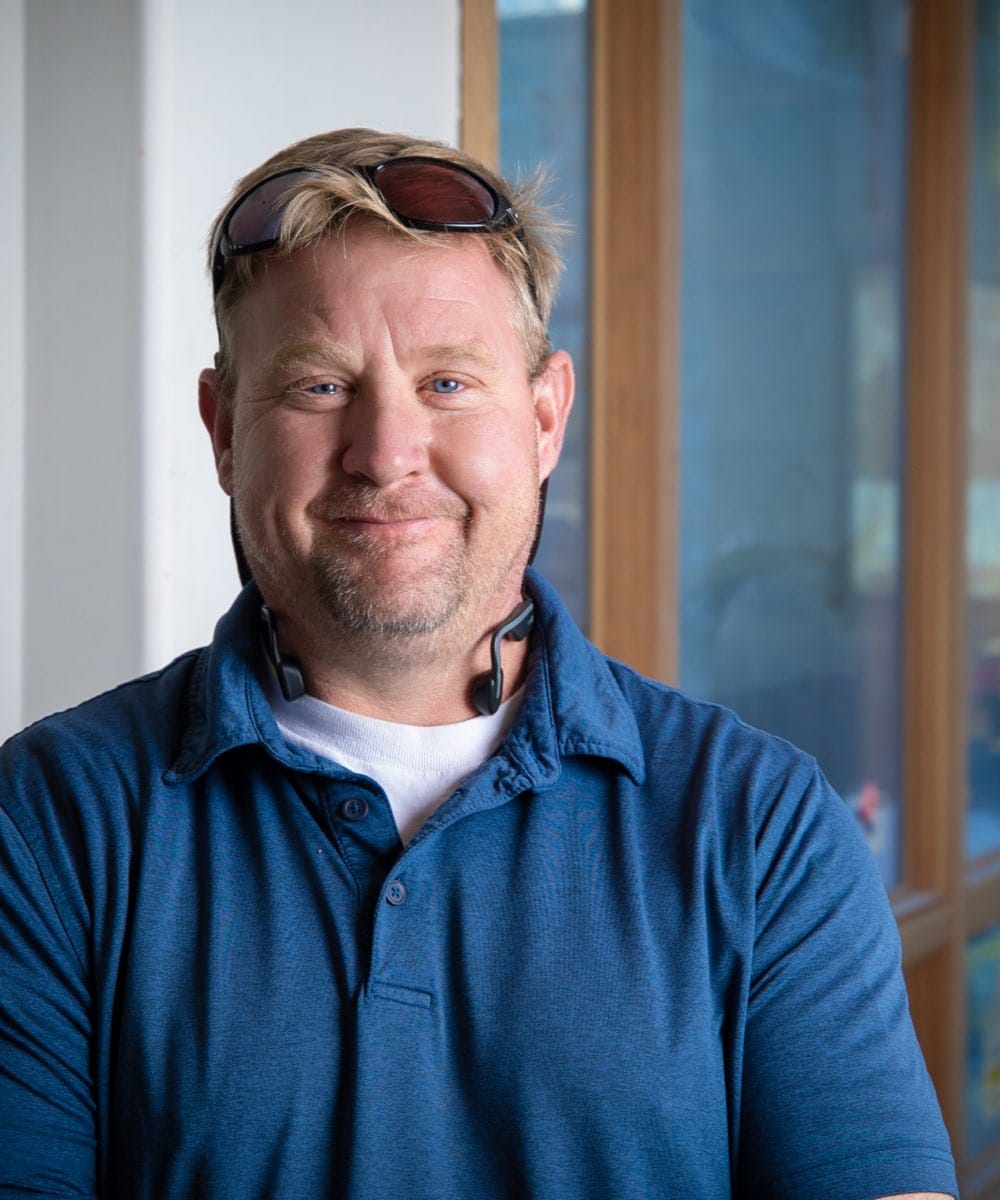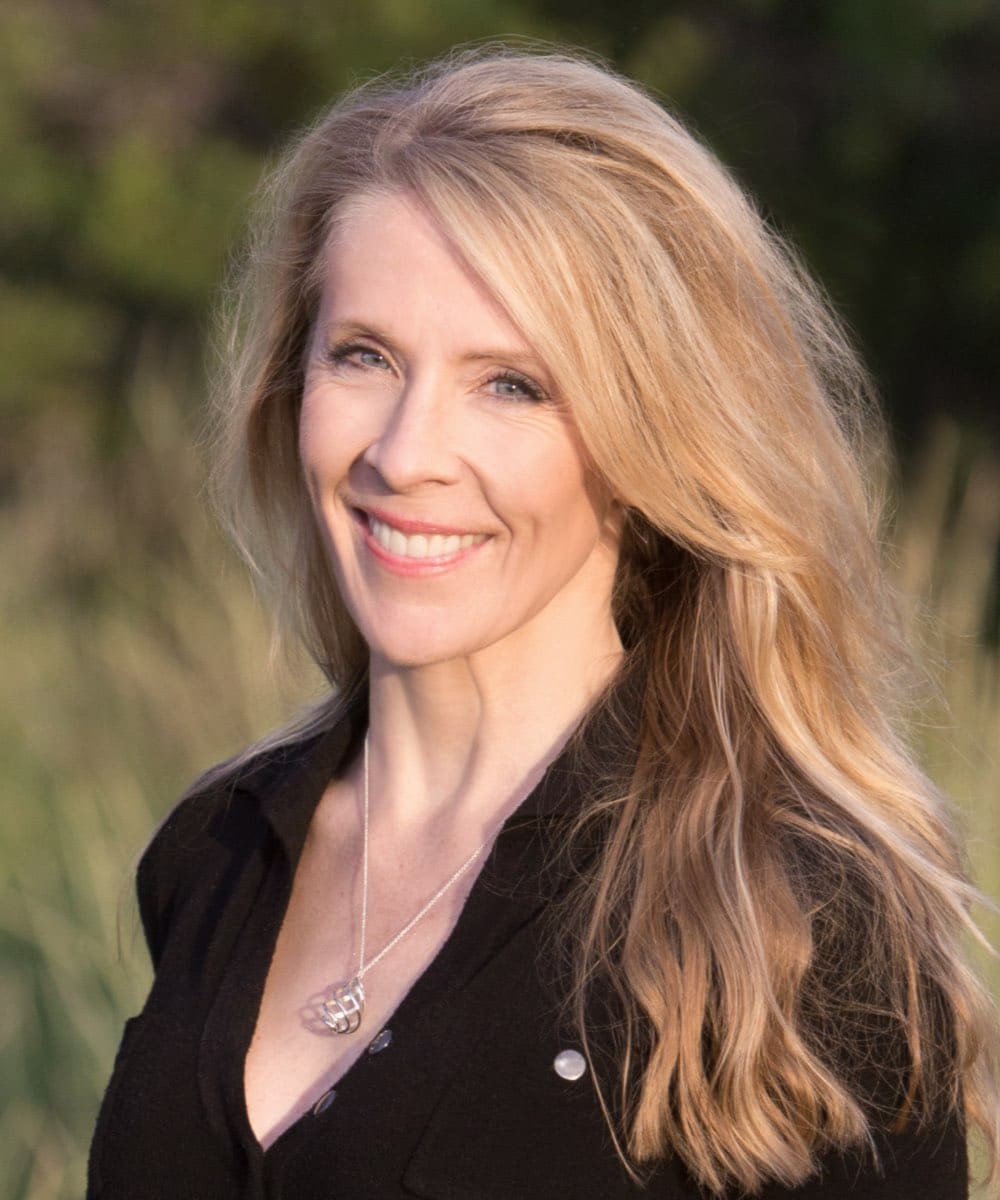 Kristina Lawrence has been delivering thoughtful, timeless design in the Park City, Utah area for more than 20 years. She graduated from California Polytechnic State University, San Luis Obispo, with a Bachelor's of Science in Microbiology and later obtained a Professional Masters in Environmental Science from the University of Utah, and a degree in Interior Design from LDS Business College.
As a result of her unique background in both science and design, Kristina is both a technician and an artist. Her attentiveness to construction details, architectural design finishes, and furnishings choices lead to well-planned interiors that embody both a home's surroundings and its character. Specializing in turn-key interior design from project conception, architectural planning, and construction specifications to furnishings and final touches, her meticulous and detail-oriented approach to luxury custom homes and large-scale remodels is proof of her unparalleled experience in the residential construction and interior design fields.
Accountant & master of all trades
Barbara Clendennen has more than 40 years of experience in the accounting field. Starting in manufacturing, Barbara learned the necessity of job costing. In her time in public accounting, she realized the value of the financial statements and the transfer of information to tax returns. Barbara has been with Yukon Construction since the end of 2018 and enjoys wearing many different hats – which keeps the job interesting. Most of Barbara's accounting experience is in the construction field and she even has hands on experience in the industry. Her first home was self-built with her then-husband and she has completed three remodels, two of which were reconstructed from the studs to finished products. Barbara's first remodel was in the country home style, the second was turn of the century colonial, and the most recently completed remodel is a mixture of modern and country home.
Barbara's oldest child retired from the Navy last year and her youngest is finishing medical school and deciding where to intern as an orthopedic surgeon. Her middle child is looking to start her career after being a stay-at-home mother to two boys. She is considering Human Resources or accounting… A chip off the old block, maybe? Time will tell.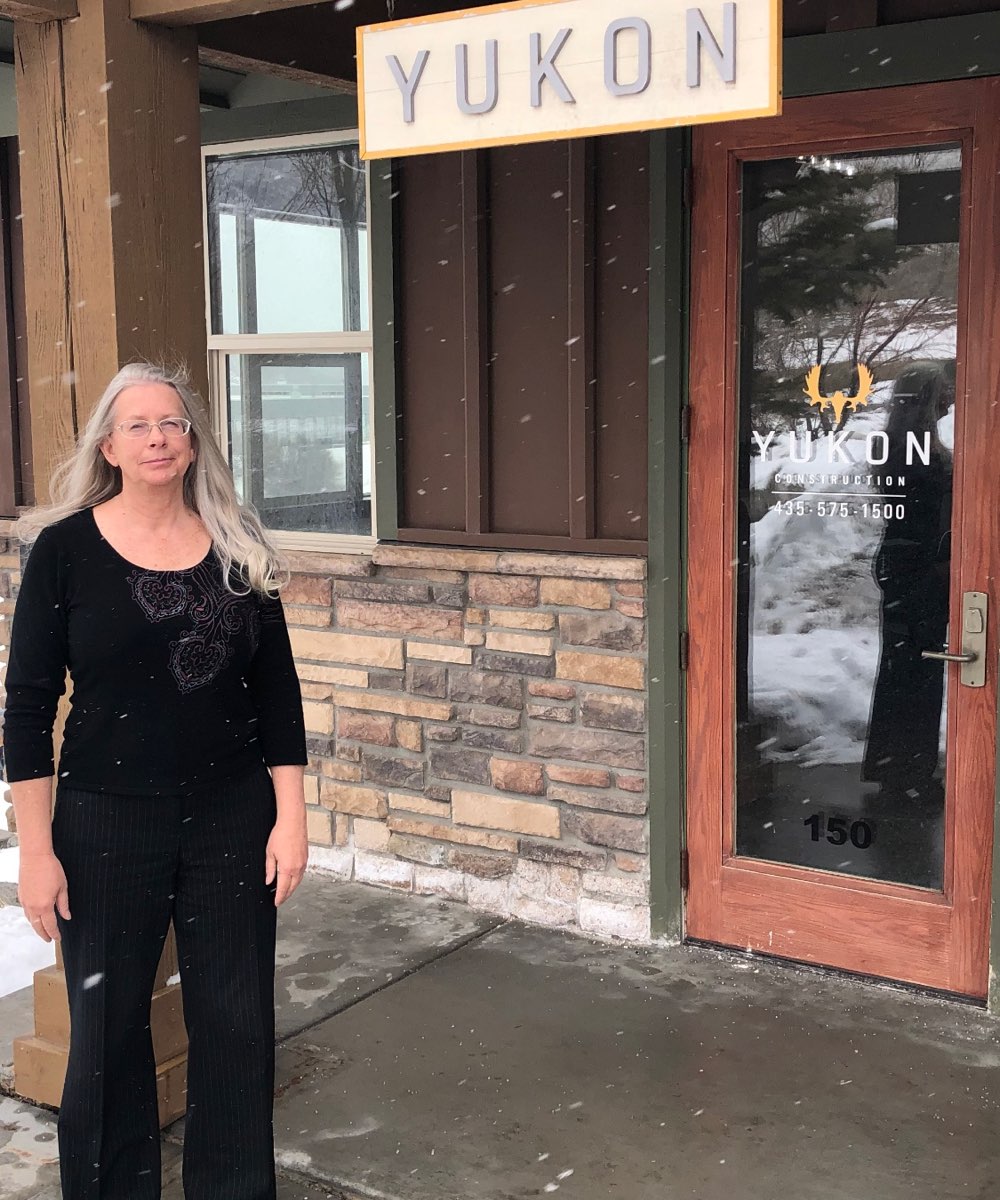 Yukon-Vetted Subcontractors
We've been in this business a long time and we've learned that the value of seasoned, reliable subcontractors is immeasurable. Yukon has developed a long-standing category of subcontractors that we've worked with since 1993, all of which we've vetted for quality of workmanship and efficiency. We hold our subcontractors to the highest of standards and engage more than one subcontractor in each trade to create competition and value for our clients.