General contractors, Deisgners & caretakers
Our Team of Custom Home Professionals
You expect the best for your custom home – which is why we've developed a team of experts in their field to deliver just that. With a focus on quality and detail, our engineers, general contractors, interior designers, subcontractors, project managers, and custom home caretakers are there to ensure your project is perfectly executed from start to finish.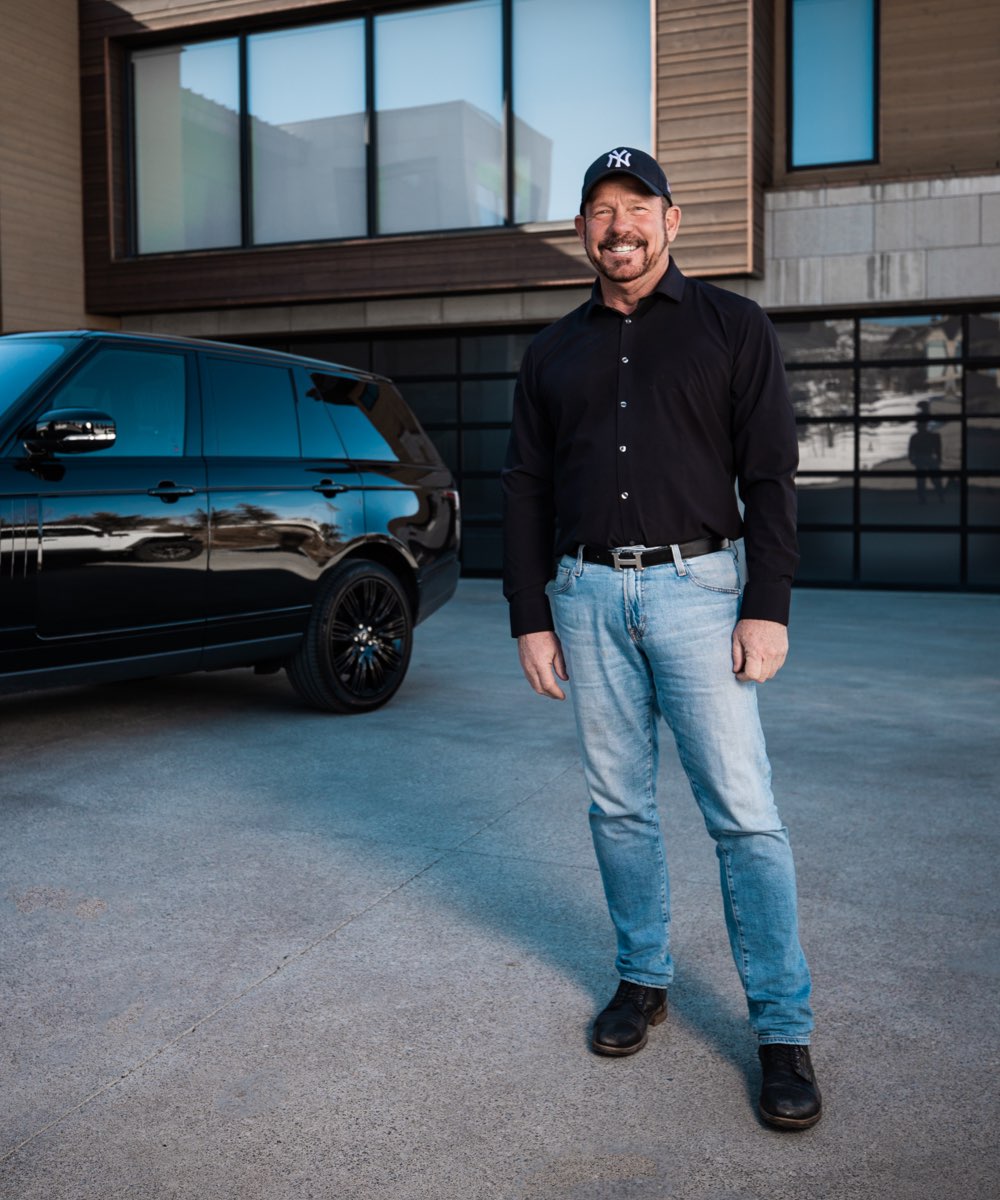 Yukon's Distinct Craftsmanship
Yukon Construction has been building exceptional luxury homes in the Wasatch Back since 1993. Our commitment to quality and refusal to rush the process or cut corners has made us the go-to custom home builder in Park City.
We have curated a small but diverse selection of homes in our online portfolio; the map below represents the full scope of our work in the Park City area.